Details regarding our shipping and handling:
Shipping Method: We utilize a reliable shipping service to ensure safe and timely delivery of your orders.
Delivery Time: Our estimated delivery time is between 10 to 15 days. Please note that this is an estimate and actual delivery times may vary depending on your location and any unforeseen circumstances.
Order Tracking: Once your order is shipped, we will provide you with a tracking number. You can use this number to track the progress of your shipment and stay updated on its delivery status.
Shipping Restrictions: Currently, we offer shipping within [specify the regions or countries you ship to]. Please ensure that your shipping address falls within the eligible regions before placing an order.
At House Painting Triforce Interior Decor Shop, we offer free shipping on all orders. This means that the shipping cost is already included in the price of the items you purchase. We strive to provide a convenient and seamless shopping experience for our customers.
If you have any further questions or require additional information regarding our shipping and handling policies, please feel free to contact our customer support team. We are here to assist you and provide any necessary assistance throughout the ordering and delivery process.
Please note that our shipping and handling policies are subject to change, and we recommend reviewing them periodically or reaching out to our customer support for the most up-to-date information.
Thank you for choosing House Painting Triforce Interior Decor Shop. We look forward to delivering exceptional products to enhance your home decor!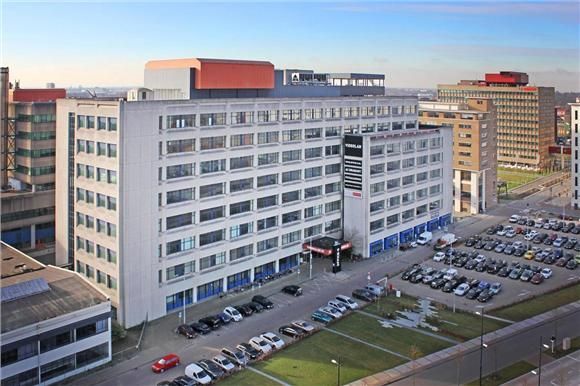 Address details:
House Painting Triforce
5731 harvest Hill rd apt 2044
75230 Dallas